Terkini
Gajah Tunggal Launches First Biography of Philip Yeo. "Neither Civil Nor Servant – The Philip Yeo Story"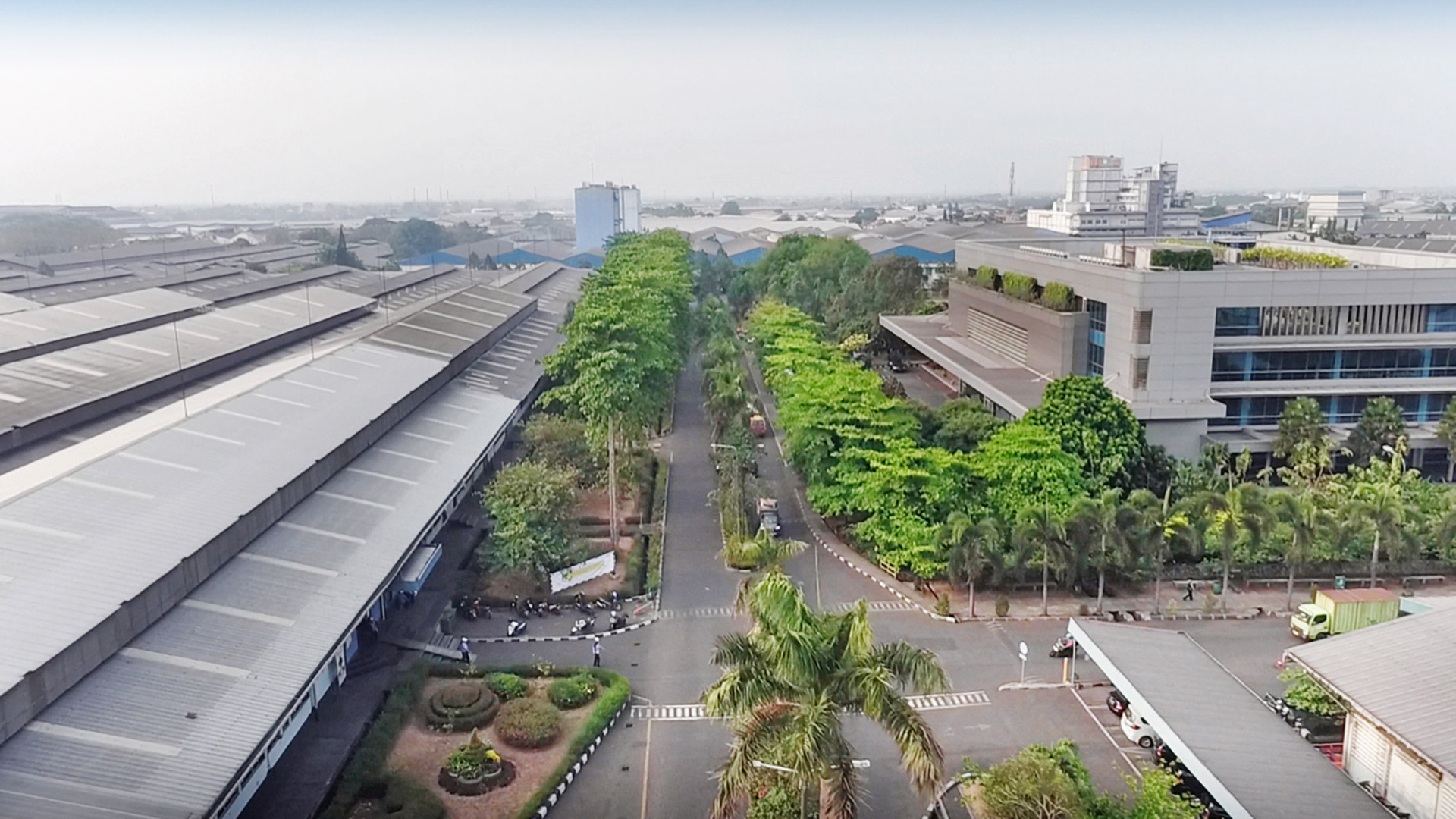 Jakarta, Indonesia, Monday 10 July: Gajah Tunggal today held a book launch for Philip Yeo's first biography entitled "Neither Civil Nor Servant – The Philip Yeo Story". The biography is authored by award-winning author, Peh Shing Huei.
The event co-hosted with United In Diversity Foundation and Kinokuniya at Palalada, Alun-Alun at Grand Indonesia was graced by H.E.Luhut Pandjaitan, Indonesian Coordinating Minister for Maritime Affairs and attended by close to 100 guests. Mari Pangestu, Former Minister of Trade and Minister of Tourism and Creative Economy, and current President of United In Diversity gave the opening remarks, which was then followed by a dialogue session with H.E. Luhut Pandjaitan and Mr. Philip Yeo.
"Neither Civil Nor Servant" is an engaging book that chronicles the brilliant career of Mr Yeo, spanning half a century in the military, economic and biomedical fields. His stellar achievement is second to none in Singapore's public service sector. The book provides an insight into the private man, his unconventional, trail-blazing ways and leadership style, and reveals little-known stories of some of Singapore's biggest post-independence military, economic and political feats.
Mr Yeo was instrumental in pioneering Singapore's many industrial parks overseas. But his pet project was Batam Industrial Park, which he bulldozed his way through bureaucratic red tape, side-stepped channels and was built in less than two years from conception to operation – a dizzying speed even by Singapore's standard. Batam Industrial Park was an instant success, with more than 100,000 jobs created two years on.
In 1994, he was conferred the highest civilian award by the Indonesian government, the Bintang Jasa Utama in recognition of his role in fostering good bilateral ties between Indonesia and Singapore.
Quotes from the book by Mr Yeo:
"Ultimately, it's all about people, it's about relationship. The Indonesian officials are my friends …. To the Indonesians, I'm their friend, so it's normal for me to help them….. Indonesians are like that, you know. They trust you, they like you, they work with you. It's not about the rank"
"My philosophy is that if I do things fast, very few people would dare to oppose me. They can't catch up"
"No industry lasts forever. Remember my 5-5-5 rule? Every five years, you have to start planning for a new industry"
The book author, Peh Shing Huei, is a Singapore Literature Prize-winning author of "When the Party Ends". He is a founding partner of The Nutgraf, a writing and consulting agency, and is a former news editor and China bureau chief at The Straits Times. "Neither Civil Nor Servant" is available at Kinokuniya stores in Jakarta.